Bergen's Promise was in community again, raising awareness of the support families of youth with intellectual and developmental disabilities can receive through Bergen's Promise and PerformCare. On March 29th, Bergen's Promise was happy to exhibit and interact with the attendees of the Phoenix Center Transition Fair held in Nutley.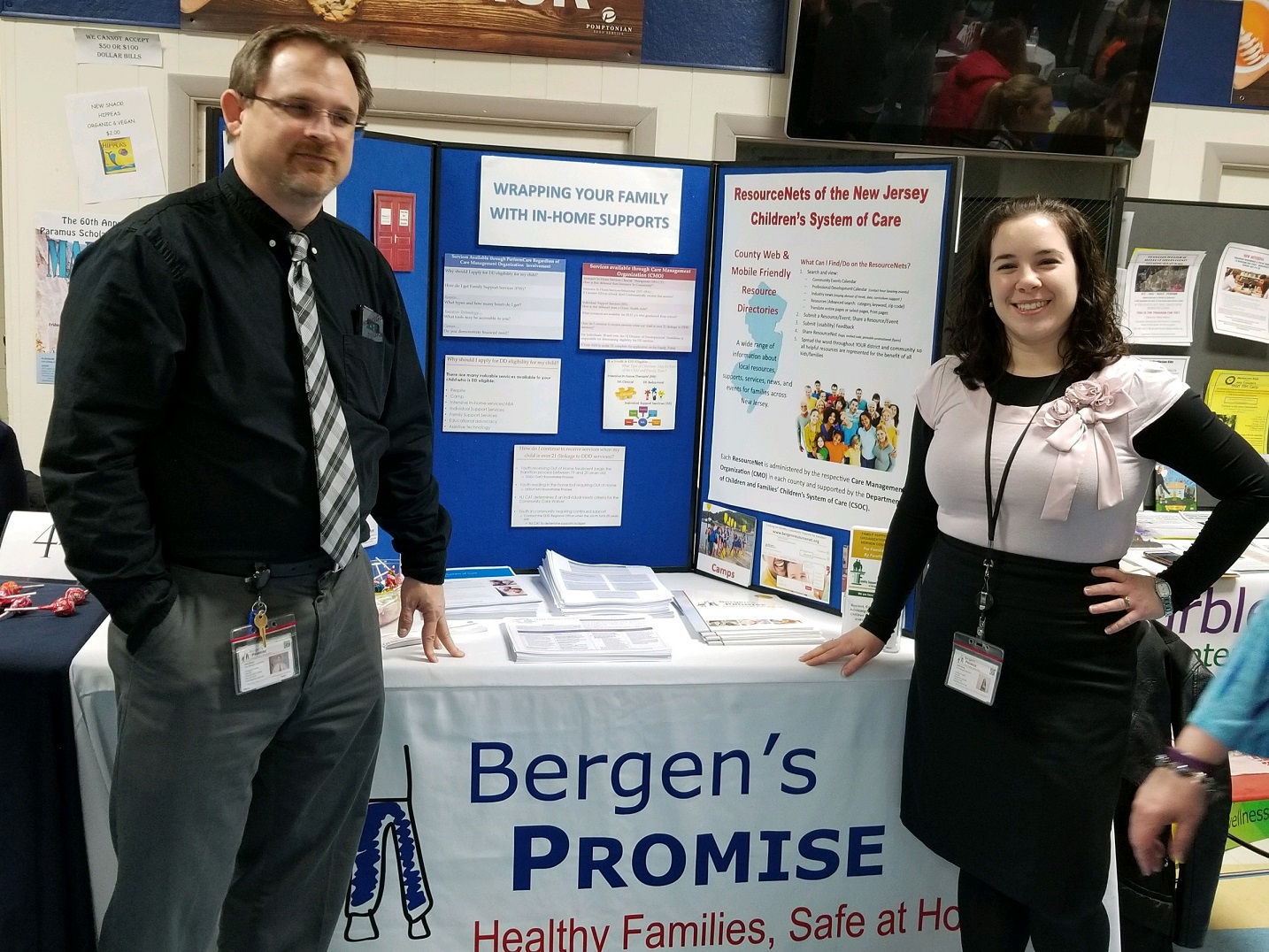 This was also a great opportunity to inform families and other providers about the programs, webinars, activities, groups, events they can find on the BergenResourceNet to assist with transition planning and beyond!
Thank you to Phoenix Center for hosting this informative event and inviting us participate!