On Tuesday December 17th, Bergen's Promise hosted its 3rd Annual Family Holiday Party. This was another great success thanks to our partner, SG Companies, who sponsored the event as well as donated gifts for the last three years.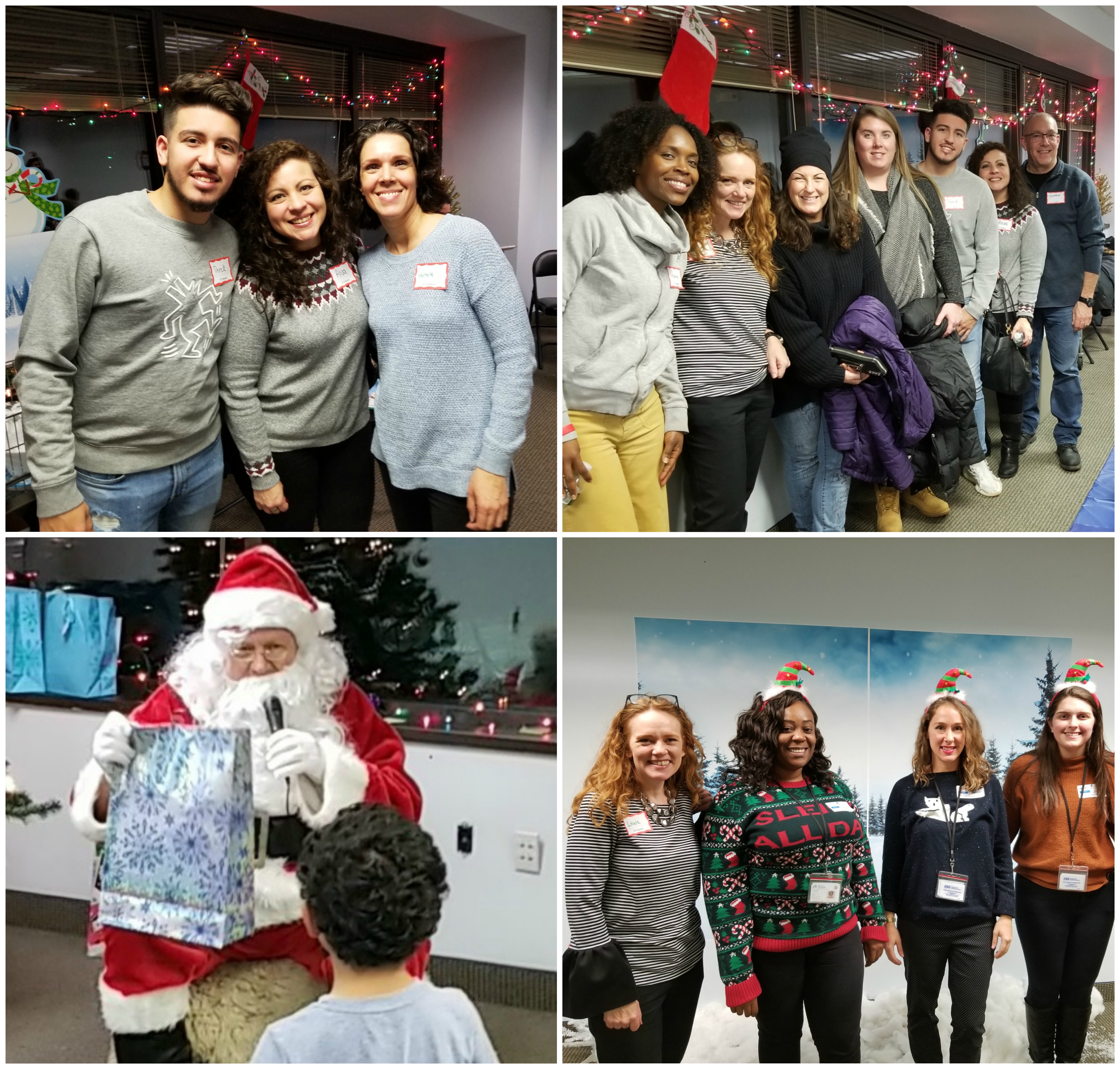 In addition, we had donations of gifts from Aspire NJ, Mountain Development Corp, and TriNet. In total, we were able to fulfill over 200 gift requests this year for Bergen's Promise youth this holiday season.
The families in attendance were treated to music, movies, food, arts & crafts, professional character drawings, and a special visit from Santa Clause. We are truly thankful to all those who participated and contributed to this great event!