Bergen's Promise is always trying to promote and improve health literacy for our families. One of those instances was during the 2020 New Jersey Association of Mental Health and Addiction Agencies (NJAMHAA) Annual Conference. Amy Faus (Health & Wellness Educator) and Jan Schlaier (Director of Health Services hosted a workshop during this virtual event.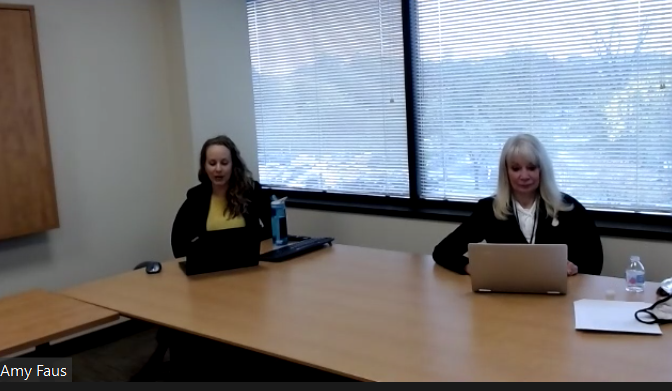 This workshop provided an overview of health literacy and its implications for effective integrated care services, introduce a practical screening tool that can be used with clients/patients, and suggest resources to address health literacy needs within integrated care organizations. The workshop included examples of the screening and intervention strategies actively being used by Bergen's Promise to address low health literacy among families receiving integrated care services through our Behavioral Health Home Program.
We are not only happy to have participated in this event but grateful to have Amy and Jan at Bergen's Promise to help spread the education about health literacy. If you would like to have our BHH team present at your event, school or organization, contact us to coordinate at communityresources@bergenspromise.org.